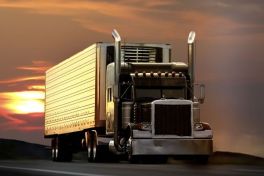 Service, safety and satisfaction in the trucking industry for over 60 years!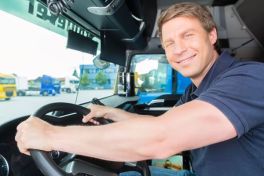 We are always looking for TOP drivers.Find out the advantages of being a T.G. Stegall driver.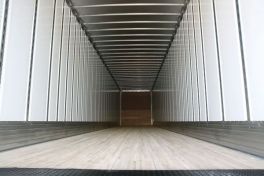 We have containers and trailers for all of your short and long-term storage needs.
We are hiring truck drivers in Charlotte NC
TG Stegall offers full service nationwide trucking and transportation for manufactured goods, refrigeration, waste
management, and storage, plus service and repair of large trucks. You can do it all with just one call to TG Stegall at
(704) 343-8533.
T.G. Stegall is a nationwide trucking company looking for drivers to take advantage of all the benefits our company has to offer. We are a family owned trucking company that has been in business since 1950. Joining our team will open the door for great pay, excellent benefits and plenty of weekends to spend with your family. At T.G. Stegall, family is important to us because that is how we built our name, on the strength of family. Those looking for truck driving jobs in Charlotte, NC need to look no further for a quality place of employment. T.G. Stegall can offer flexible hours as well as local routes or other driver assignments that stretch across the country. We pay per mile at a competitive rates. Our transportation services offer full service trucking for manufactured goods, refrigeration and waste management. T.G. Stegall also specializes in the repair of large trucks. Of all the truck driving jobs in Charlotte, NC, there is one trucking company that stands out from the rest. T.G. Stegall is among the top trucking companies in Charlotte, NC and we have the resume, benefits and production to prove it. Improve your future by joining our family today.