Storage Trailer Rental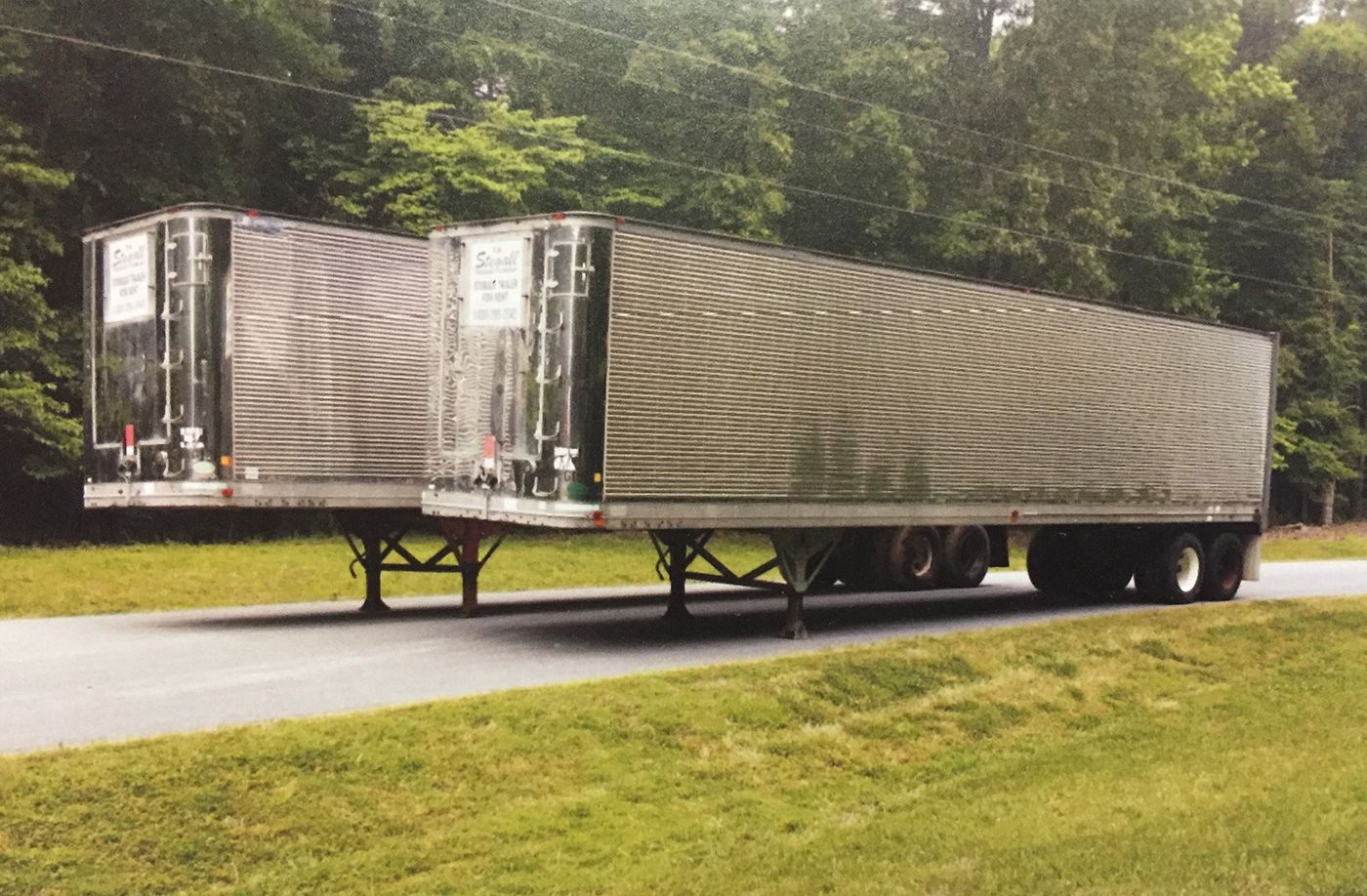 Every now and then, companies have a surplus of goods that they need to temporarily store. Storage trailers are available for cold and dry goods. We offer same-day service along with daily, weekly and monthly rental rates. Feel free to compare our prices to those of our counterparts. You're sure to be impressed!
Provides 28,40,45, 48 and 53 foot trailers for all types of storage needs, including overstocked warehouses, construction sites, restaurants, schools and churches.
Building a new home? Don't pay the high cost of moving companies. We'll deliver our trailer to your current home, while you provide the labor to load it. Your household goods will be stored, until you are ready to move into your new home and unload the trailer.
Provide same day service, when requests are made by noon.
Most trailers are equipped with side doors for easy access to items in the front. With the side door, the front of the trailer can be partitioned, for use as a construction office, while the rear is used for storage.
Trailers are well maintained and inspected regularly.
Insulated trailers available to prevent overheating and freezing during seasonal weather.